With the advent of digital, innovation and development stop being concentrated in large urban centers and start spreading like wildfire. This is how Smart Land is born: intelligent territories, no longer forced to live in the shadow of the metropolis.
The Italian territory is dotted with unique villages and territories. These disconnected rural-urban poles can be interpreted as territorial archipelagos which, unlike metropolitan systems, represent 'islands of excellence': fertile territories on which to experiment with new centralities.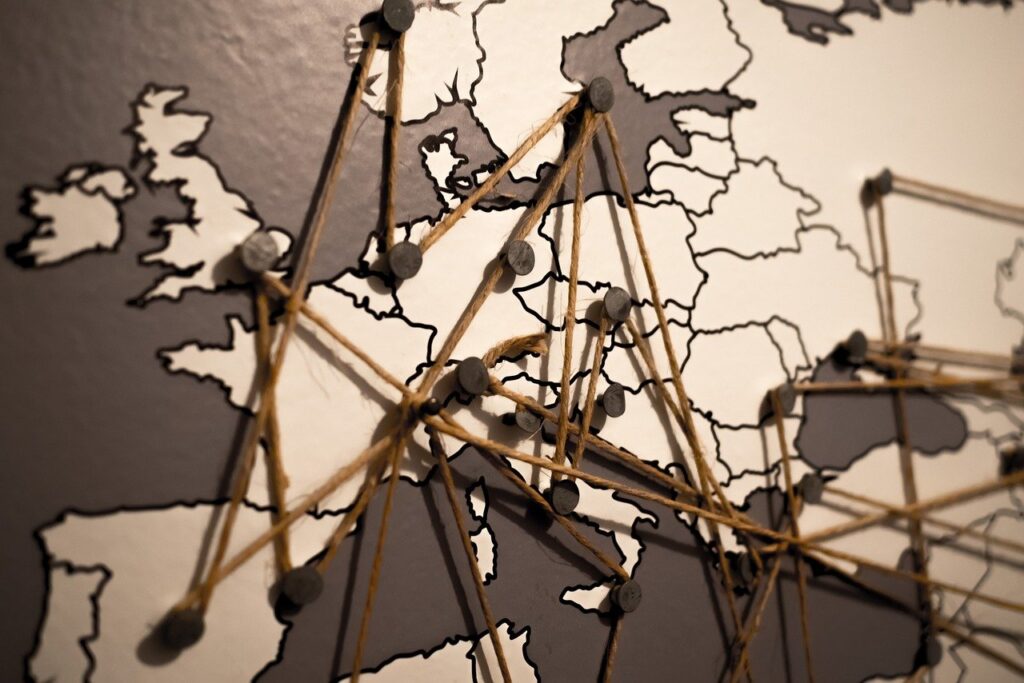 These are the principles on which the idea of Smart Land is based. Places where identity and innovation, traditions and smart devices, people and ideas meet and give life to new creative poles. A reality in which everyone invests in their own resources by strengthening the structure of the entire surrounding fabric. Islands that become archipelago.
The idea of Smart Land has been around for some time, but recent social changes may have accelerated its possible implementation. Among all, the reorganization of work. In the post-Covid era, the doors of smart working and also those of new spaces suitable for hosting it open wide. The sirens of the metropolis no longer enchant young workers who say they are willing to go outside the city walls, as well as those of the office.
If the villages want to try to attract part of the workforce sold to Smart Cities in recent years, they will have to be ready. Valuing local identities with innovative formulas and activating networking actions to produce attractiveness and compete in the supra-local context.
To help small businesses undertake the conversion process, Roberto Masiero, professor of History of Architecture at the IUAV in Venice, proposed the Smart Land Manifesto. A roadmap to promote a new development policy that allows the margin to come to life.
Social cohesion, dissemination of knowledge, creative growth, accessibility and freedom of movement, usability of the environment (natural, historical-architectural, urban and widespread) and the quality of the landscape and the life of citizens. These are the strategic assets on which the Smart Land Manifesto rests its foundations.
Good collective practices and intervention plans that accompany municipalities and small villages out of immobility, through a smart approach. A term that today more than ever denotes the ability to know how to get back into the game, even when the rules change during the race. To be ready for the unexpected, knowing that intelligence can be powerful if placed at the service of strategy.